The Overlook Online Store
Welcome to The Overlook Golf Club's Online Store:
We have a number of items on sale on our online store and as usual everything is still available at The Overlook if you wish to make a purchase in person. If you don't see something here that you would like please call us at (603) 465-2909 and we would be happy to assist you.
All purchases through this site are password protected with a very secure website that will not save your credit card information. It is our number one priority to make sure that all of our customers satisfaction is met. If you have any concerns please contact us.
We are excited to be able to offer all of our valuable golfers the ease and ability to order their gifts for the holidays or special occasions online! Please click below to see our items for sale.
NOTICE: We will do our best to have your item arrive on time, but please feel free to call us if you are concerned about the arrival date at (603) 465-2909.

Gold and Platinum Cards (Get $100-$250 Free) - Click Here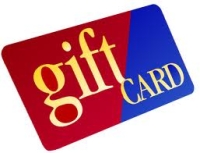 Click Here to Purchase a Gift Card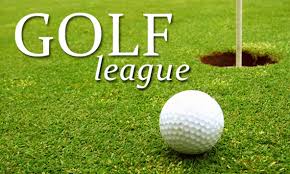 Sign up and Pay for your 2017 League Dues Online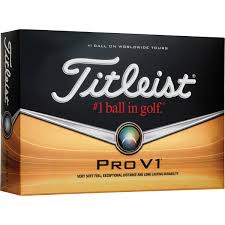 ProV1 and ProV1x Special - get 1 Free Dozen when you purchase 3!

Click Here to Purchase a 7 Day Pass for $99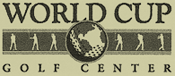 Purchase a World Cup Golf Center Gift Card